'Tis almost the season to be jolly. Before your customers start singing "Last Christmas", you might be scrambling behind the scenes to prepare your e-commerce for the last holiday shopping of the year.
After all, we know how important Christmas is for most retail brands. For some industries, Christmas sales contributes up to a quarter of their annual turnover. In Germany, this is particularly important for those selling toys, books, consumer electronics, watches and jewellery, as well as cosmetics.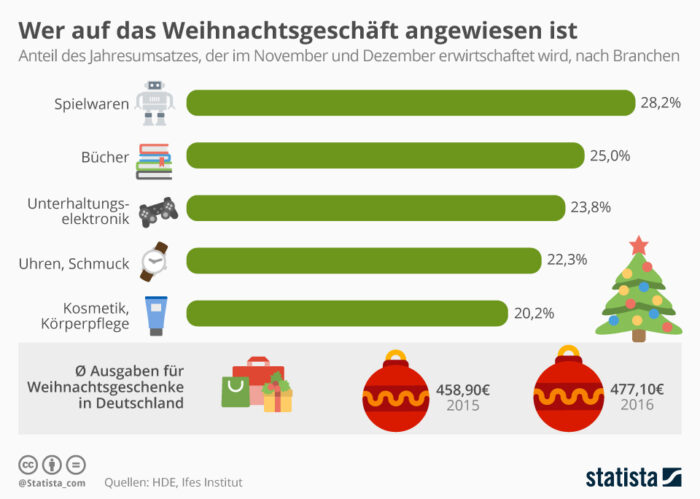 At this point, you probably have already made strategic decisions, defined the channels important for your target audience, created ads, and informed your partners. Now for the final sprint – turning visitors into customers.
Evaluating your customer touchpoints
We're taking two steps back to evaluate the touchpoints, through which customers interact with your brand. After all, we have all experienced a situation where we ended up not buying a product because of a poor sales person in the offline world. The importance of having a friendly and competent sales person in the offline world is spread across multiple touchpoints, thus making it crucial to evaluate every single touchpoint you have.
Is your tracking in place?
To avoid making decisions blindly, marketers need to ensure they have defined all events they would like to track, e.g. viewing of banner ads, click, add to basket and more. This allows you to get the most important thing apart from sale: Data. At the end of the day, the basis of successful marketing is data.
"You can have data without information, but you cannot have information without data."
– Daniel Keys Moran
Only with data can you determine what worked and what didn't. Only with data can you measure and analyse your ROI. Which activities are critical to your customer journeys? Should you invest more in them for more sales?
Is the messaging consistent?
When it comes to Christmas sales, brands usually work, through images and videos, on an emotional piece of messaging to capture the hearts of consumers. However, as marketers, we sometimes get carried away planning campaign by campaign across multiple channels that we forget to check whether they make sense together. Customers don't necessarily see them as different, they just see your brand.
Is your website customer-friendly?
Often, your website is the glue that holds everything together. It is the final destination of the journey, where visitors become customers. And it's the end of 2017, so it's safe to assume your customers are switching among multiple devices. Therefore, the question begs: Is your website responsive? How customer-friendly is your website? How long do the pages take to load? How easy is it to add items to basket, or save them for later? How easy is it to complete payment?
Are you ready?
The most crucial recipe for a successful campaign is in optimizing your activities based on the analysis you have made. You must therefore be ready and agile enough to react quickly to any poor performing activity. This way, you avoid bleeding unnecessary money, and improve your ability to make better data-driven marketing decisions.
From all of us here at Ingenious, have fun making the most of your budget!